Must-Read Tips about Toyota Vehicles, Car Service and Parts, and the Panama City, FL Area!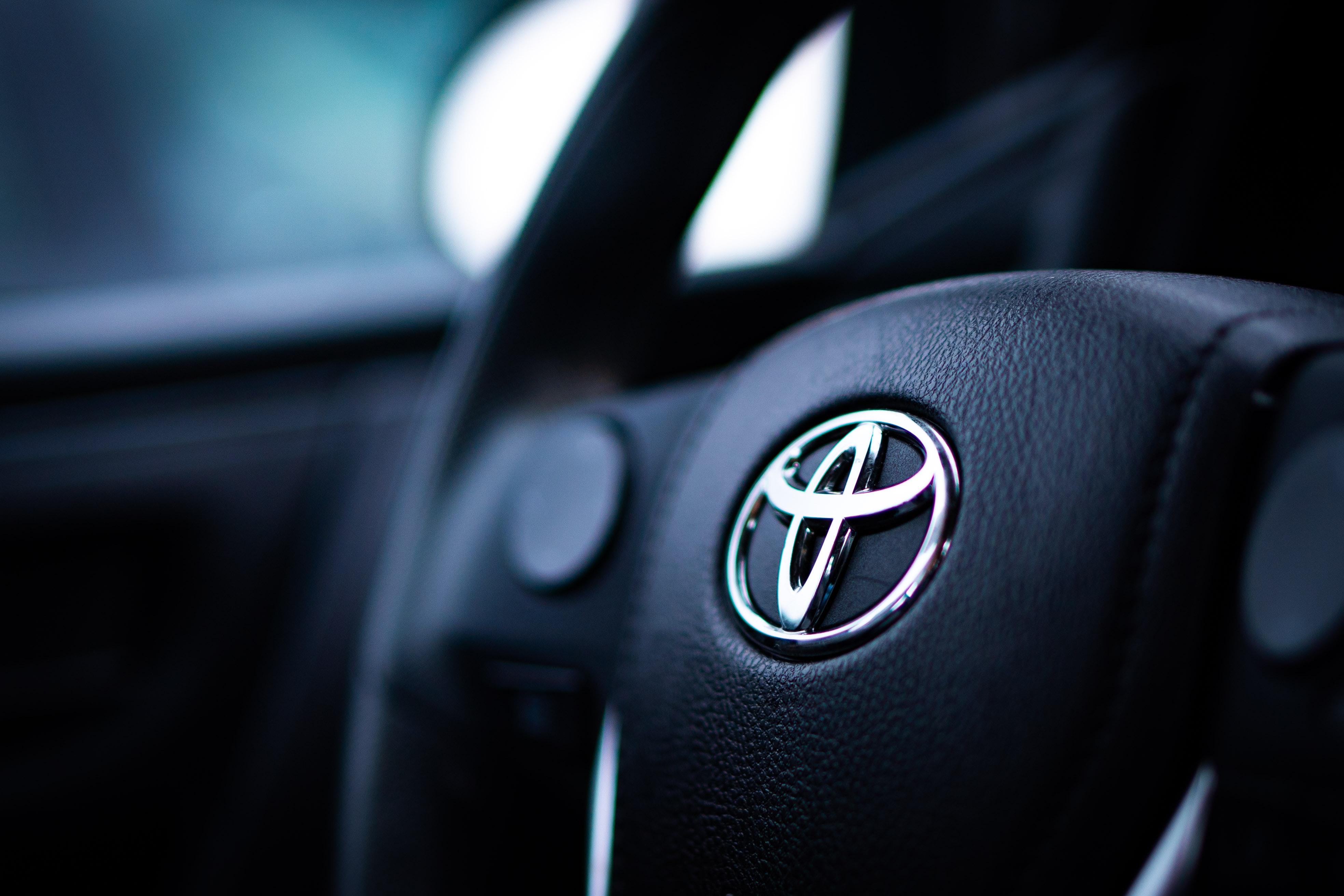 The latest RAV4 comes in six different trim levels, allowing you to select the model that best suits you and your family's needs. While a variety of trim levels means some exterior differences when it comes to the body style, it also means there are some changes within the cabin that further sets each trim level apart. Read on to learn more about the interior offerings of the Toyota RAV4 and what makes this a quality SUV.
---
If you still can't decide between the Toyota RAV4 and the Toyota Highlander, there's one simple way to determine which is right for you. Read our Blog then Get in touch or visit Panama City Toyota today to test drive both. Our fantastic sales associates will get you behind the wheel of the Toyota of your choice today.
---
Buying a new car is an exciting time, but what may be much less exciting is the car-buying process. Panama City Toyota aims to make your time as pleasant as possible, we know that buying a car can feel like a lot of effort. If you want to know how to negotiate a new car price, keep reading for some really helpful tips.
---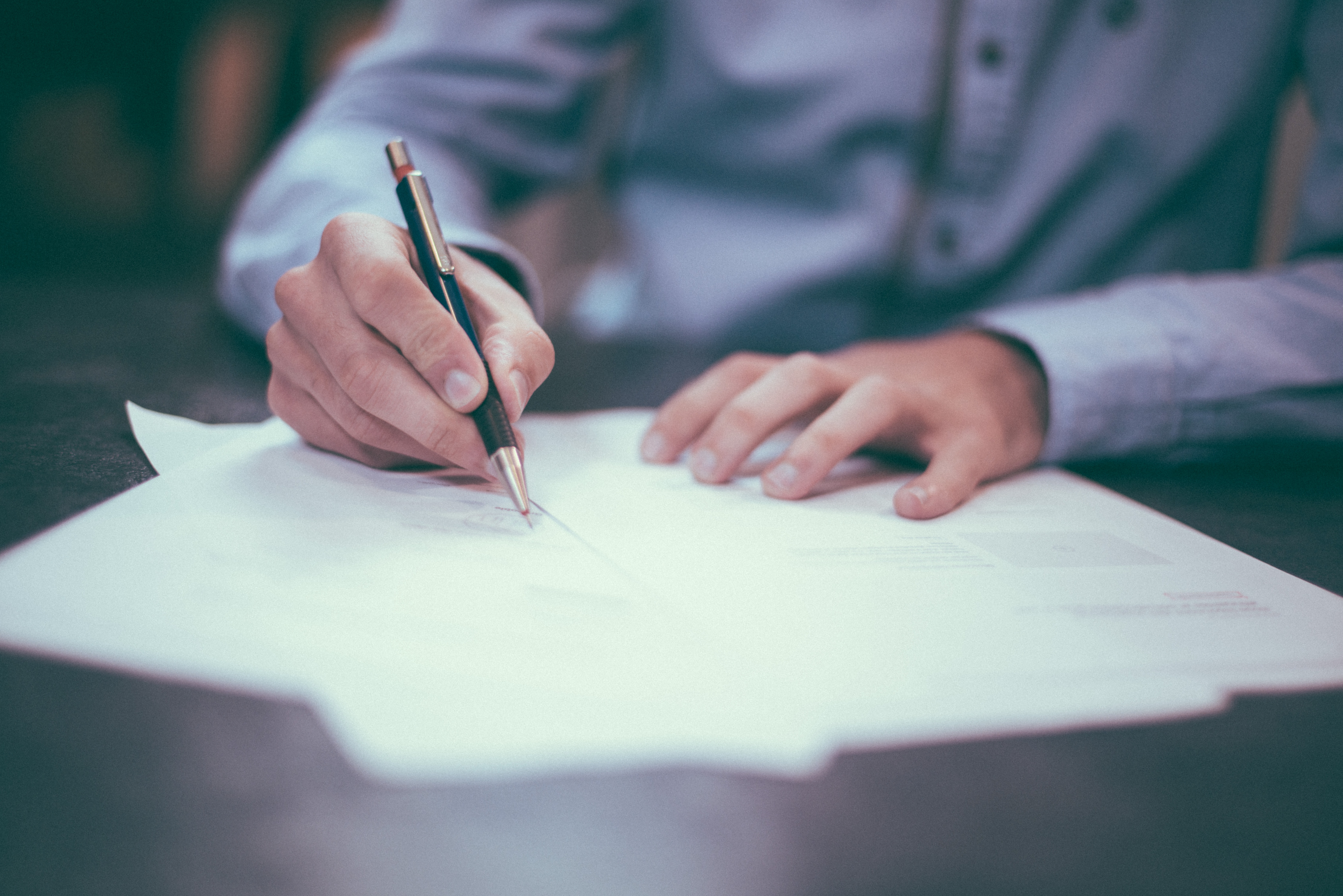 If you're interested in financing your vehicle, it's important to understand what to expect when it comes to auto loan interest rates. After all, it's not just a monthly payment you're responsible for. Read on to learn more.
---
If you're looking for a fun family activity in downtown Panama City, Florida, take an afternoon trip to the Panama City Center for the Arts. This is more than just an art exhibition — the Center provides a range of activities that change on a frequent basis, making it worthwhile to visit more than just once. The Center is in the heart of the historic district, and it's only a seven-minute drive from Panama City Toyota. If you're looking for an engaging and enlightening experience, head to the Panama City Center for the Arts today.
---
If you're planning a trip to Panama City, Florida, you want to make sure you have an opportunity to enjoy everything the area has to offer. That includes checking out some of the best nearby travel destinations. To get the most out of your Panama City beach vacation, be sure to include some of these top places to enjoy outdoor recreation in the area. Panama City Toyota Blog can guide you, and get you there.
---
Are you are thinking about purchasing a vehicle but don't have enough money saved? Luckily, you might qualify for a car loan. Car loans come in a variety of options, dependent upon the lender and your needs. To determine what type of loan you qualify for and should take advantage of for your next vehicle purchase, use this guided blog to get started on the car loan process.
---
The Toyota Tundra has a "Maintenance Required" oil change indicator light that will illuminate every 5,000 miles. This maintenance indicator light is not emergent but rather a simple reminder that it's probably time for an oil change. This maintenance light will automatically display on your odometer instrument cluster when you've driven 5,000 miles since the last time it was reset. All second-generation Toyota Tundra pickup trucks have this light.
---
Getting behind the wheel of a new or pre-owned car is an exciting experience. But most buyers don't want to overpay for this purchase, so they may engage in negotiation tactics to get the price down from its starting point. Negotiation isn't usually a very enjoyable experience, and it oftentimes puts people outside their comfort zone. Follow this guide to learn more about easier ways to negotiate a car price, even if you're not in person at the dealership.
Benefits of Negotiation
---
When you're buying a car, you'll likely find yourself deciding to choose something new or used. Both new and pre-owned cars have their pros and cons, which you need to carefully weigh to make the right decision. Follow this comprehensive guide to determine whether a new or used car is more suitable for you.
---
When purchasing a vehicle, especially if it's used, it's crucial to take a test drive. All cars drive a little differently, including the way it turns, accelerates, or just feels on the road. Also, getting behind the wheel allows you to practice navigation with blind spots and testing the turning radius. Use these following tips to make the most out of your test drive experience.
---
Summer is here and it's time to pack the car and take the family to the beach to enjoy fresh seafood and steaks from some of Panama City Beach's best restaurants. Whether you're looking for golden fried fish and chips, lobster drenched in butter, or the perfect grilled steak, you'll find just what you're looking for at any of these five Panama City Beach, Florida, restaurants.
---
There's nothing like the thrill of counting down to the release of the next movie blockbuster and heading out on opening night to watch it on the big screen. You sit down with your giant tub of popcorn and your large beverage, lean back in your chair, and watch the flick with your friends or family. If you're in the Panama City, Florida, area, and want to catch a movie, make sure to check out one of these theaters.
---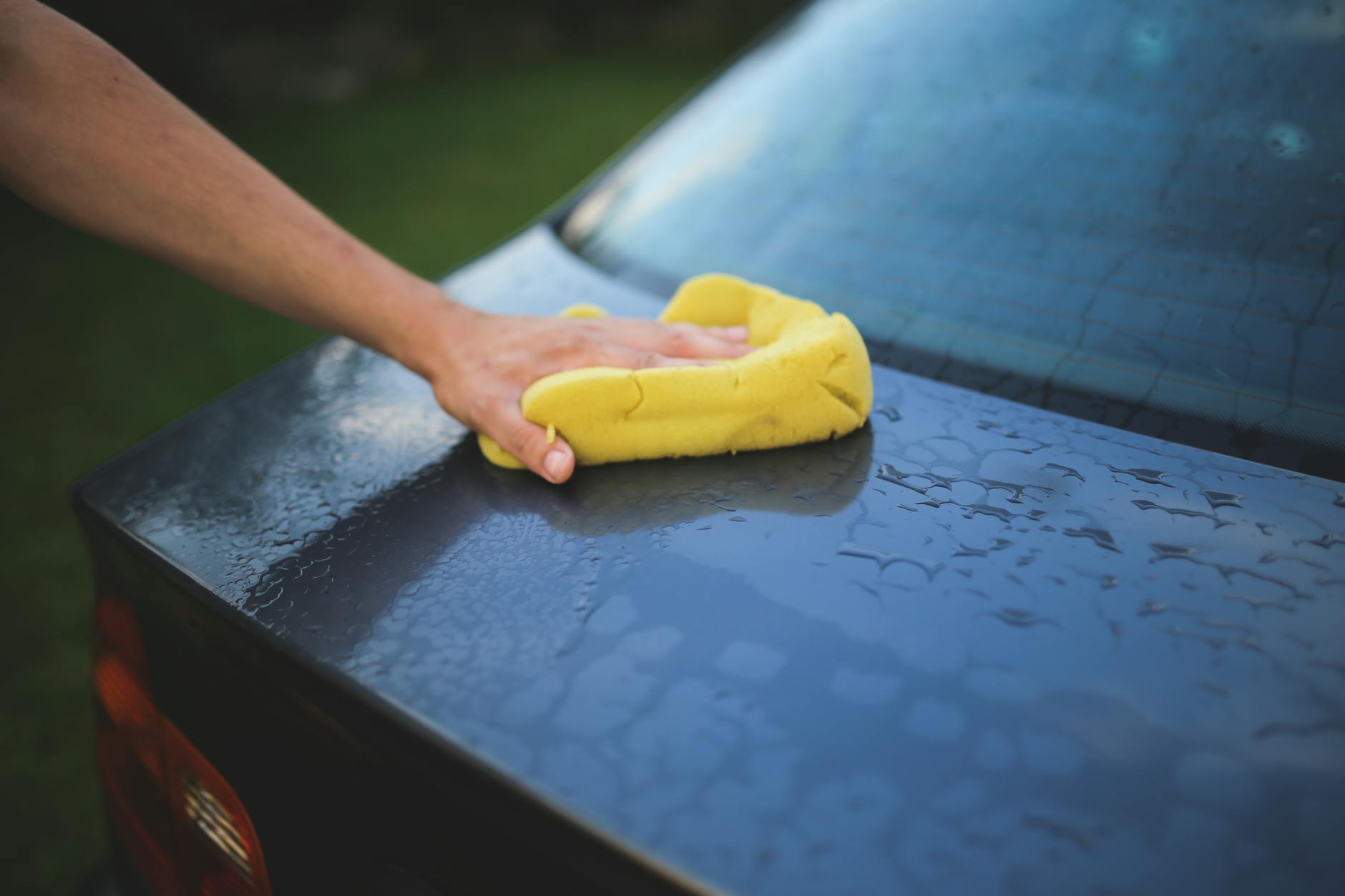 Whether you drive a brand-new car or you own a vintage model, you want to keep your vehicle in the best possible condition. After all, your vehicle is an investment that helps you get to work on time, run important errands, take your family on road trips, and much more. Washing your car regularly is essential for keeping it in great shape. But are you washing it too much or not enough? Find out how often you should wash your car and learn how to make every wash count.
---